The Climate Collaboratory, a pilot project of We, the World and the University of Florida Extension, supports the Trillion Trees Challenge. Here are some of the resources that we endorse.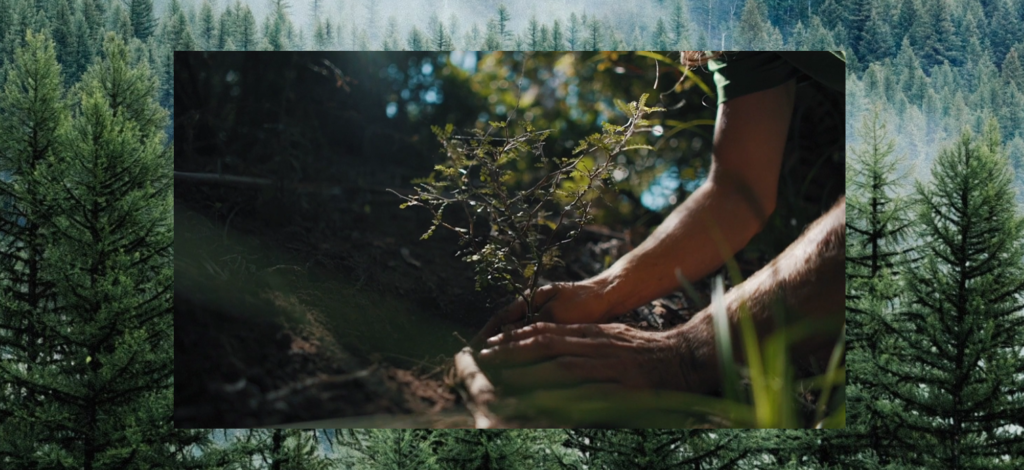 Submit your own photo or video by MAY 31, 2021 to be included in this crowd-sourced movie about Trees.
Join the movement and help us film a global, crowd-sourced documentary in the name of Trees.
We're looking for footage created by YOU about trees, reforestation, deforestation, forest ecology, or simply what trees mean to your life and community.
Is there a special tree that is significant in meaning to you?
Does your community suffer at the hands of deforestation?
Are you involved in a grass-roots tree planting organization?
Do you have a tree story that you feel is profound and carries a deeper meaning?
THE TREES MOVIE – https://filmfreeway.com/TreesMovie