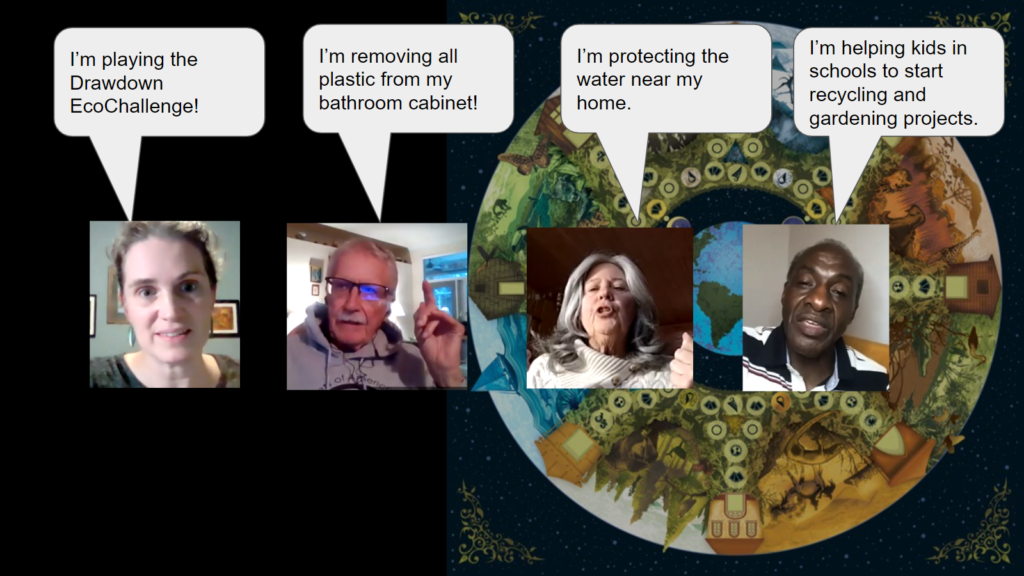 Each of us has a story to tell about our own experience at this critical moment in Earth's history. Together, we are coming to see ourselves as "one human family and one Earth community with a common destiny." (Earth Charter).
WHO wants to be a Climate Collaborator? We're collecting stories and artwork from children, youth, adults and elders. We're growing Seed Ideas in the Gardens of Global Unity, where all things are possible.
REGISTER NOW to participate in the Global NatureFest for Earth Month, March 20 – April 22.
Write DIGITAL STORYTELLING as your Gift for Life on Earth. We will follow up with digital storytelling activities for individuals, schools and community organizations on the Road through 2021-22 and Beyond.