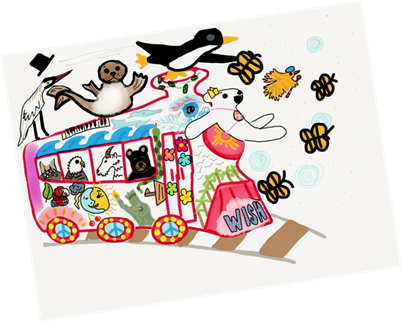 The Global Warming Express
by Marina Weber
illustrated by Joanna Whysner
Read by Gramma Sue Blythe
PURCHASE the paperback!
A portion of the proceeds go to the Climate Collaboratory, a pilot project of We, the World and the University of Florida Extension.
The Global Warming Express, written by 9-year-old Marina Weber, leads the way on the Road to 2030 and Beyond! here, Great-Gramma Sage (aka the Sage in Gramma Sue Blythe) reads the backstory for her grandchildren and the grandchildren of future generations.
Ready for more? Write to Gramma Sue <sueblythe@we.net> and ask her to record the next chapter!
New Mexico
Fire
The Greenhouse Effect
Flora
Edgar
The Tipping Point
The Tar Sands
Lady Athabasca
The Gulf Coast
Acorn Creek
New York City
The Storm
The White House
WHAT NEXT? Join Tomorrow's Dreamers for THE REST OF THE STORY!
And see how Marina and friends turned the Global Warming Express children's story into an after-school program and summer camp to help kids become climate activists, making small and big changes in their own communities.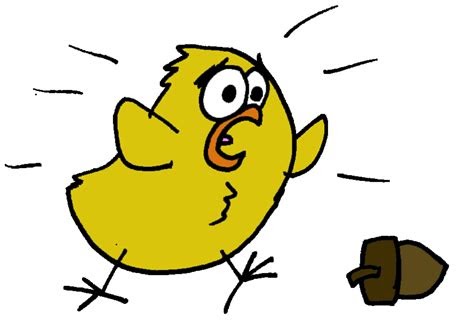 Who will help us change the world?
It's a race against time!
Children – meet the Global Warming Express kids and learn how they made a difference in their own communities.
Youth – learn how you can speak so adults listen and make the changes that the world needs now.
Adults – empower young people to make the change they want to see in the world.
Elders – join a global network of support for the grandchildren.
Tomorrow's Dreamers of all ages – create an EarthFlash! Game to play on the Main Stage in the Gardens of Global Unity.
Send an email to Dear Sage <sueblythe@we.net> and ask how you can take the Global Warming Express on the Road to 2030 and Beyond.