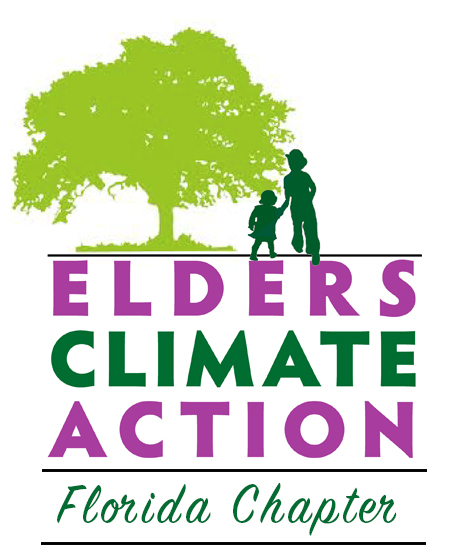 In the Climate Collaboratory, we each have our own story about what we are thinking, feeling and doing at this critical moment in Earth's history.
Join the Climate Storytellers for a workshop each Tuesday at 1:00 pm Eastern. We are looking into our own motivations for doing what we do, and imagining the future we want to create for future generations.
You are invited to a Zoom meeting.
When: Tuesdays at 01:00 PM Eastern Time (US and Canada)
Register in advance for this meeting:
After registering, you will receive a confirmation email containing information about joining the meeting. You can use the same Zoom link for all future meetings.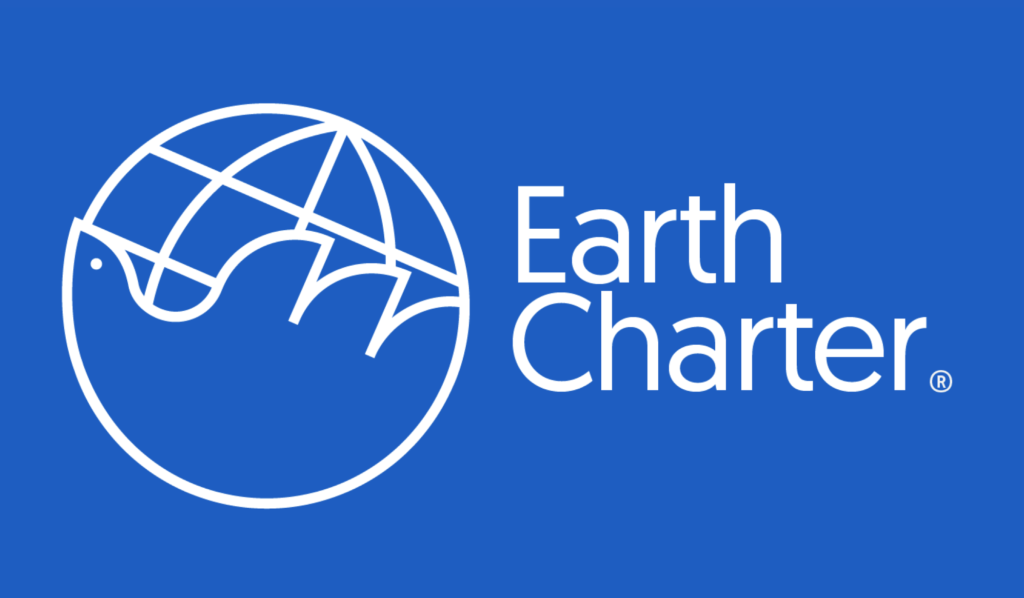 It is imperative that we, the peoples of Earth, declare our responsibility to one another, to the greater community of life, and to future generations.
earthcharter.org
On Tuesdays, Elders Climate Action Florida Chapter hosts a workshop to share climate stories. We begin with significant moments in our own lives that led to the climate action we are taking now.
Here is one way to think about your own climate story. As we share our personal experience, strength and hope, we are writing the Climate Story of the whole human family at this critical moment in Earth's history. Let's make it a good one!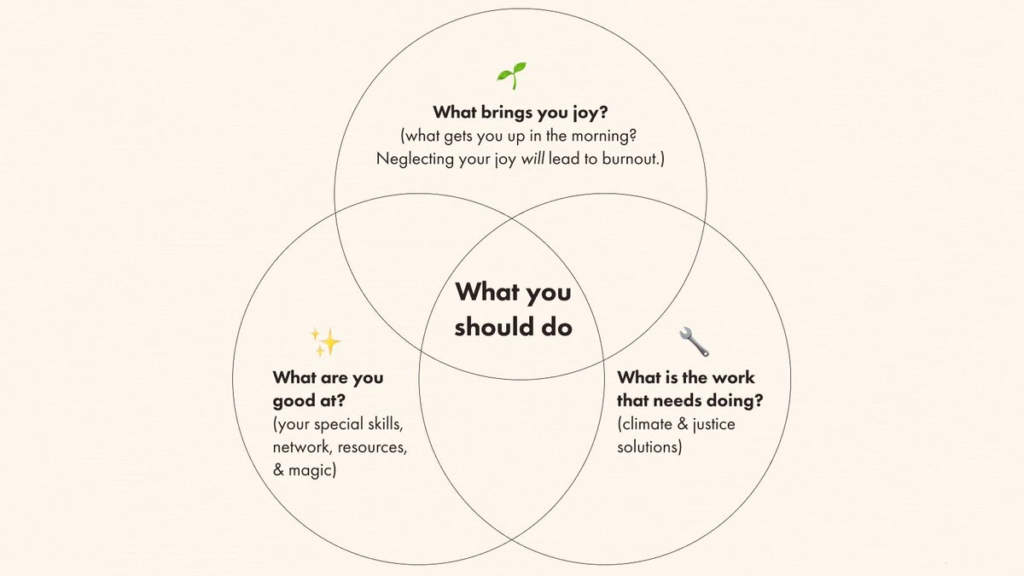 Ready to write your own Climate Story? Use the story starter on this FORM.


The Climate Collaboratory
a pilot project of We, the World
and the University of Florida Extension
climatecollaboratory.org