Action planning is at the heart of the Climate Collaboratory's community-wide climate conversation-to-action program. That's the way we grow Seed Ideas from vision to reality in the Gardens of Global Unity, where all things are possible.
These are some recommended tools for creating your action plans. To make the strongest plan, be sure to consider the diversity of generations and cultures on your team. Begin your process by identifying and inviting everyone who will be affected by any decisions made.
Simple formula recommended for children, useful for any age.

Identify the problem
Talk about feelings and needs
Brainstorm possible solutions
Agree on a solution
Carry it out
Reflect, revise, repeat
Action planning for upper elementary and middle school.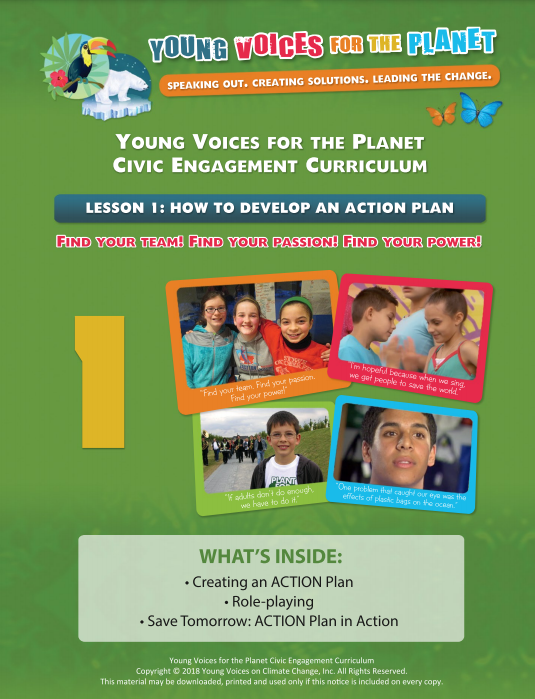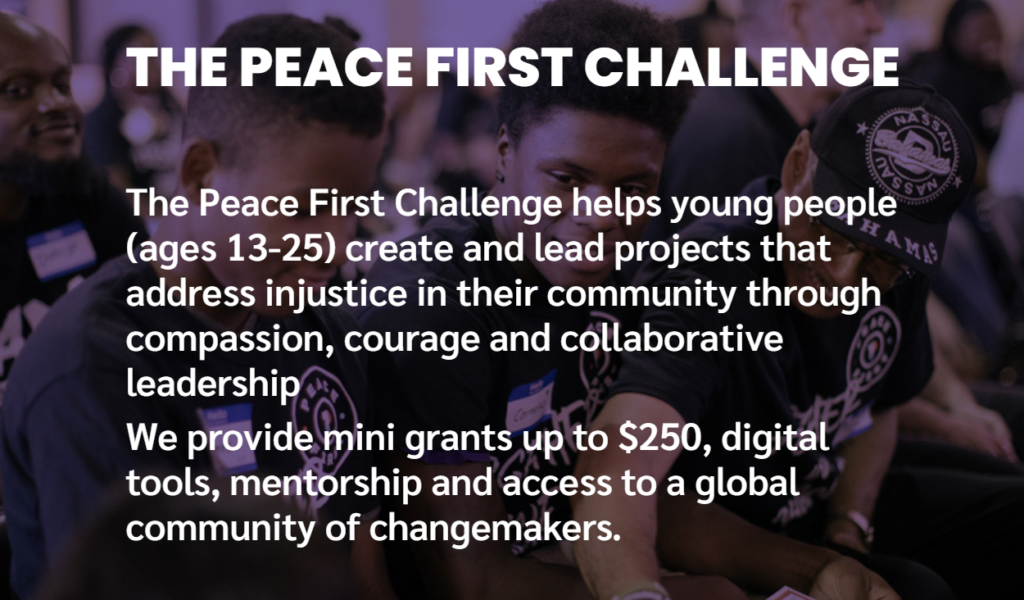 Peace First – Action planning for ages 13-25 with digital mentors and mini-grants