Schedule of Events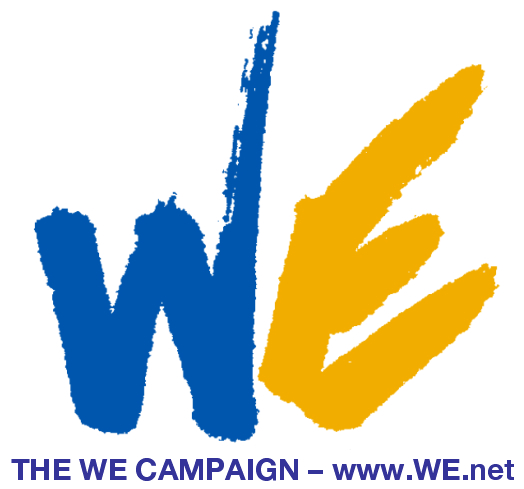 15th Anniversary 11 Days of Global Unity Telesummit
September 11 – 21 at 1:00 EDT/10:00 PDT on We, the World's Facebook Livestream
Co-founder Rick Ulfik and Karen Palmer host extraordinary guests on the Telesummit for each of the 11 Days of Global Unity.
---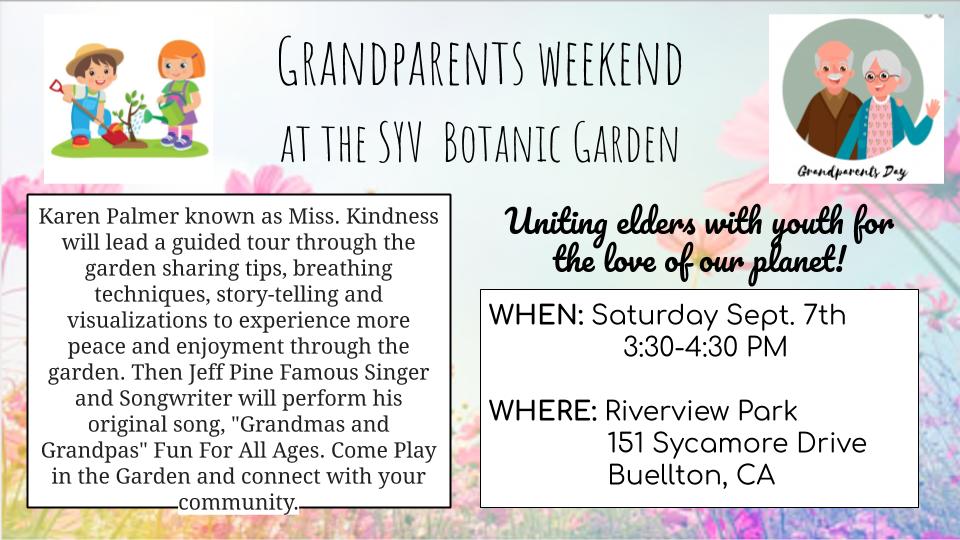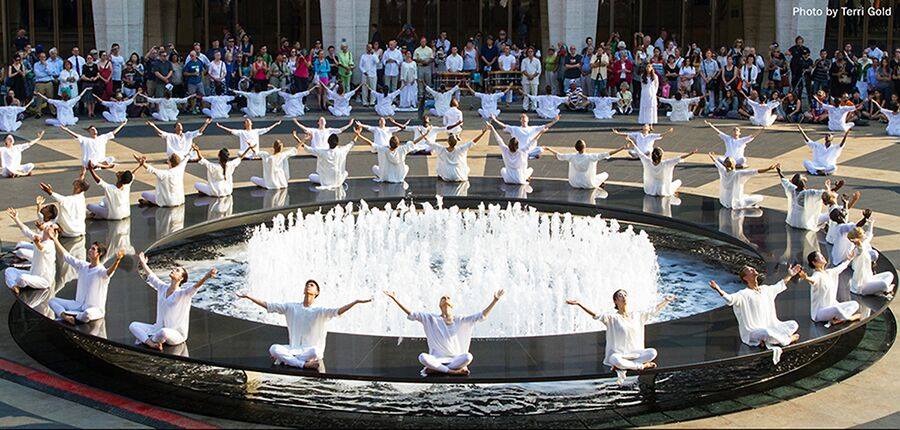 September 11
We will open with the Table of Silence dance at Lincoln Center in New York City, dedicated to the Garden of Unity.
---

September 12
Santa Ynez Valley Botanic Garden celebrates growing Interdependence Day with 11 Gardens of Global Unity Guided Tour with Karen Palmer known as Miss Kindness.
---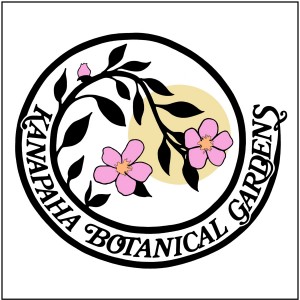 September 1
Forum Dance Initiative filmed a Dance titled "Cycle" in the Garden of Health at Kanapaha Botanical Gardens, choreographed by Whitney Wilson, Dancer in Residence at Arts in Medicine at University of Florida Health.
---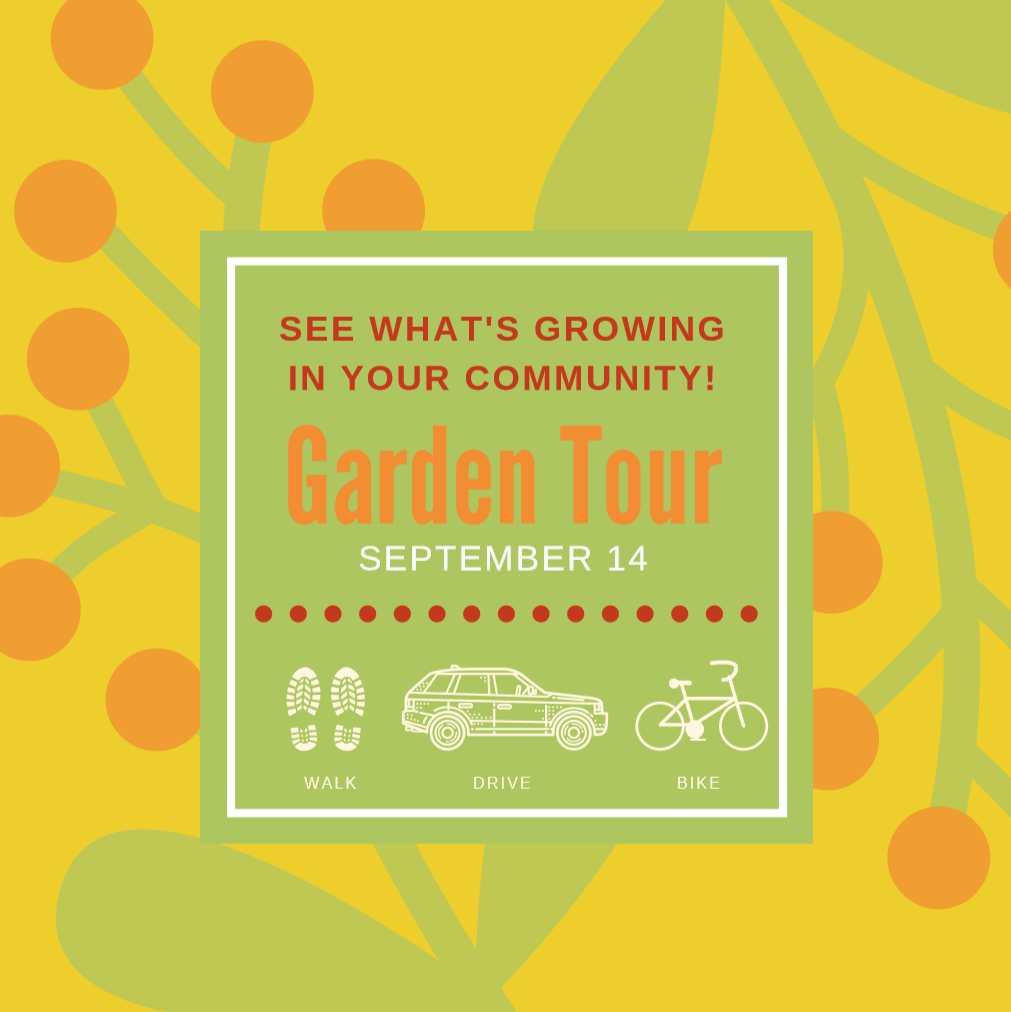 Gardens Project's 2019 Garden Tour welcomes neighbors and friends to view a sample of Ukiah's beautiful community gardens on:
Saturday, September 14th
from 4 pm to 7 pm
with a reception to follow
from 7 pm to 9 pm
---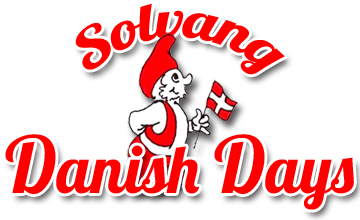 ---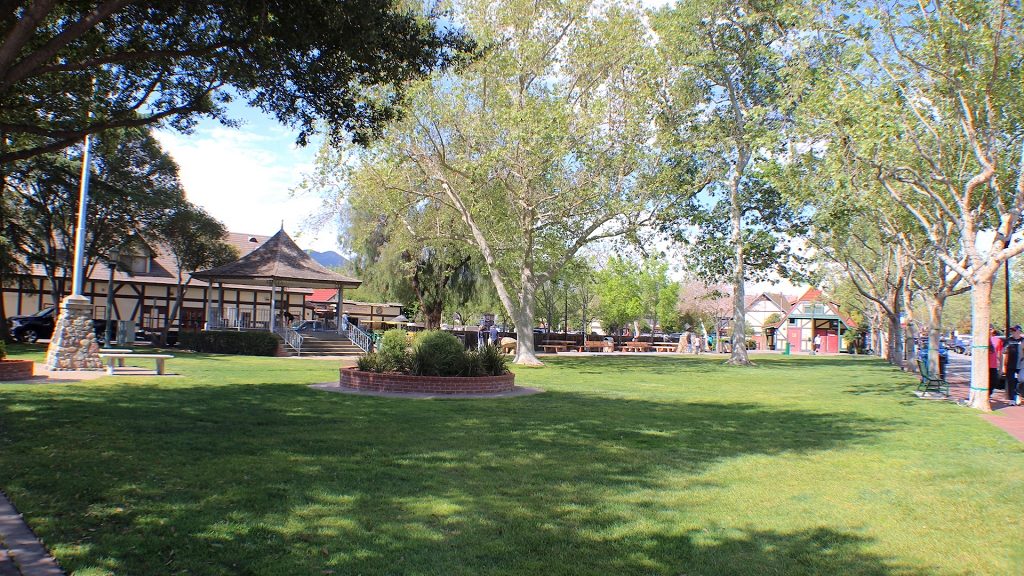 September 21
Solvang Park with Mayor Ryan Toussaint will dedicate our part as a Garden Of Peace to model a kinder and more compassionate world for all.