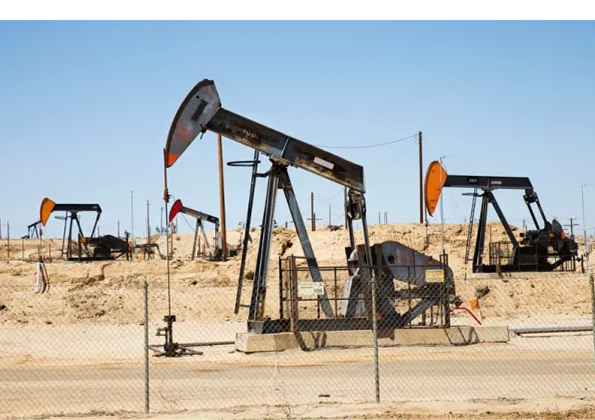 On February 11th, the Kern County (California) Planning Commission held a hearing on a proposed ordinance to allow permitting of more than 67,000 new oil and gas wells over the next 20 years with no additional environmental review. "If approved, this ordinance would nearly double the number of wells there, representing one of the biggest decisions that will be made regarding California's energy and climate policy for decades to come," according to a press statement from the Last Chance Alliance.
I attended that hearing via Zoom and voiced my concern, along with lots of other people. Kern County (Bakersfield, California) is farming country, yet it has the worst air quality in the United States. People are getting lung diseases. There are too many cars on the roads. Communities of color are disproportionately affected. Water sources are at risk of contamination.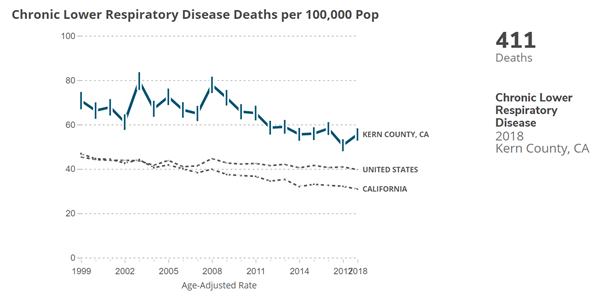 (Source: Dan Bacher; http://redgreenandblue.org/2021/02/12/kern-county-ca-will-vote-doubling-number-oil-gas-wells/
The commission, however, said that we climate-change people don't know what we are talking about. I say the county commission is only thinking about profits, and not about the people.
I feel all the more compelled to keep fighting for clean energy and for the rights of the people who are most affected by oil drilling.
UPDATE ON THE KERN COUNTY GAS AND OIL ORDINANCE: New drilling was approved on March 8, 2021 after new rounds of comments from the public. Then on March 10th, a coalition of community and environmental groups sued Kern County over its adoption of an ordinance to fast-track permitting for more than 40,000 new oil and gas wells over the next 15 years. [For a complete report, visit Lawsuit challenges Kern County speedy ok of 40,000 new oil wells (azcentral.com).
They are in denial, but there is good news. The environmental justice group is involved; so hopefully moving forward. The gas and oil company could eventfully move to renewable resources.
Submitted by Kimberly Gila