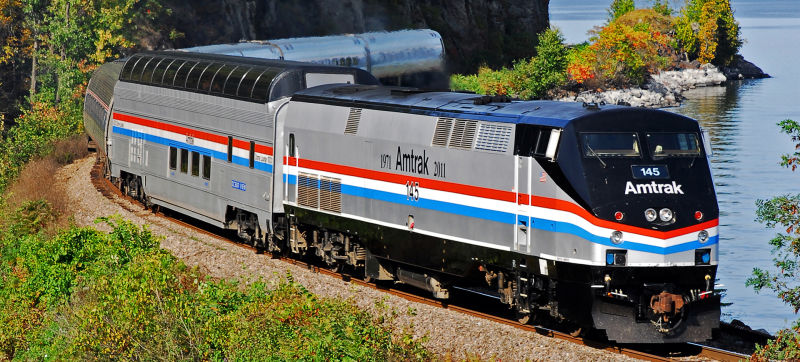 Amtrak is taking steps to eliminate idling when their trains are stopped at stops.
This is something we drivers can also do.
Greyhound Bus had made changes to their buses, indicating that they are "in compliance with the standards of the Environmental Protection Agency for carbon monoxide and hydrocarbon emissions and our fuel-efficiency means that every Greyhound bus generates just 1/3 of the carbon dioxide per passenger per mile than a hybrid vehicle (and even less if we're talking gasoline cars)."
President Biden is taking steps in Zero Emissions for Federal Government vehicles.
I will be volunteering for Sierra Club in their Transportation Department.
Submitted by Kimberly.