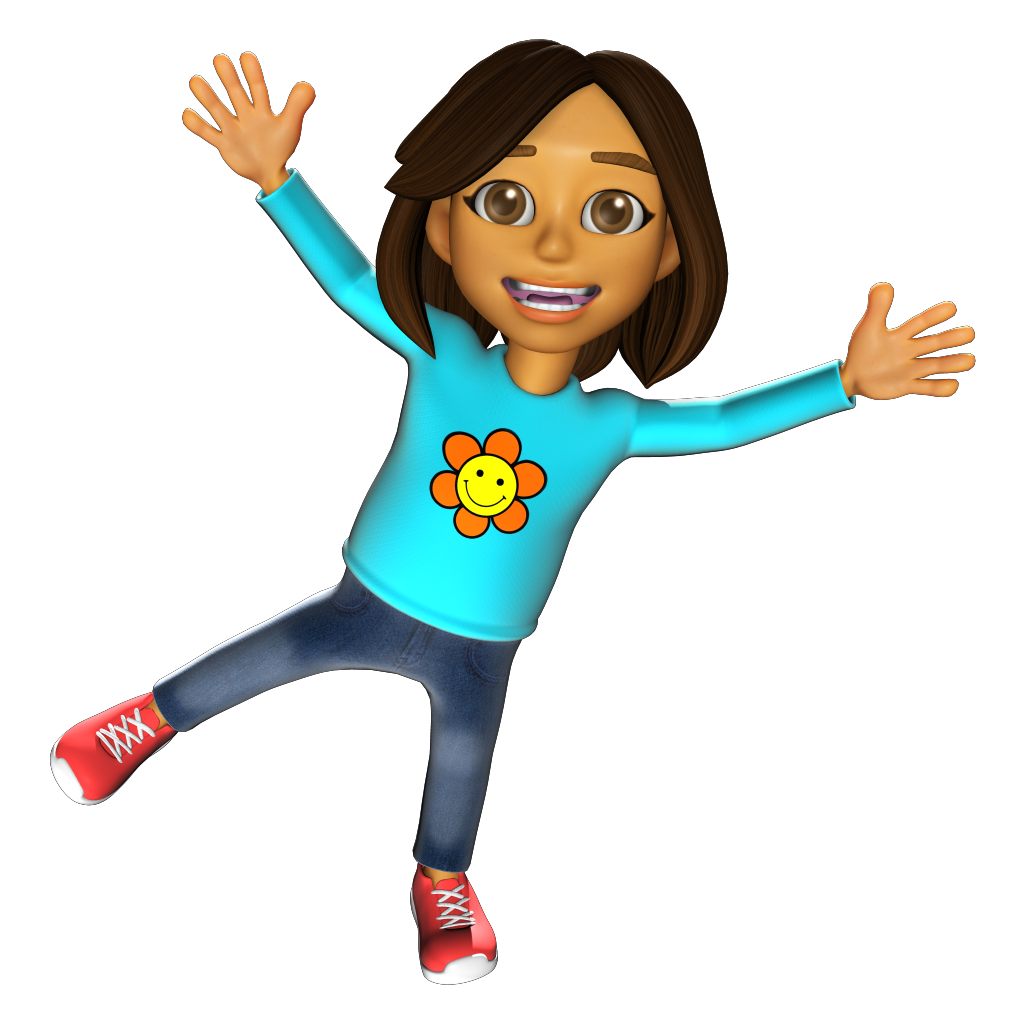 It's me, Pacha! Welcome to the Gardens of Global Unity, where all things are possible. I need your help. The Earth is changing, and we humans need to make some changes, fast. Let's create a story together, one month at a time, about how the children help the adults of the world to make the world work for 100% of humanity and the community of life on Earth. It's a race against time. We can win — and we must!
In June we explore the Garden of Children and Youth. Last year, for the 20th Anniversary of the Earth Charter, 12-year-old Adrian and 10-year-old Rebecca told the adults on a global call that they want children to be included in activities to create a thriving Earth for future generations.
Let's see what we can do between now and June 28.  That's the anniversary of the Earth Charter, a statement for a thriving Earth. We will use the Earth Chartere as our guide on the Road to 2030 and Beyond.  
Our friends Rebecca, Victoria and Adrian made four short videos to help young people understand what the Earth Charter says. In this one, they ask us to care for the Earth, our home.
Our Earth is going through some changes that the human family has never known before. We are all learning about what's happening.
Thanks for adding your thoughts to the collaborative storytelling adventure. See you soon in the Gardens of Global Unity, where all things are possible!