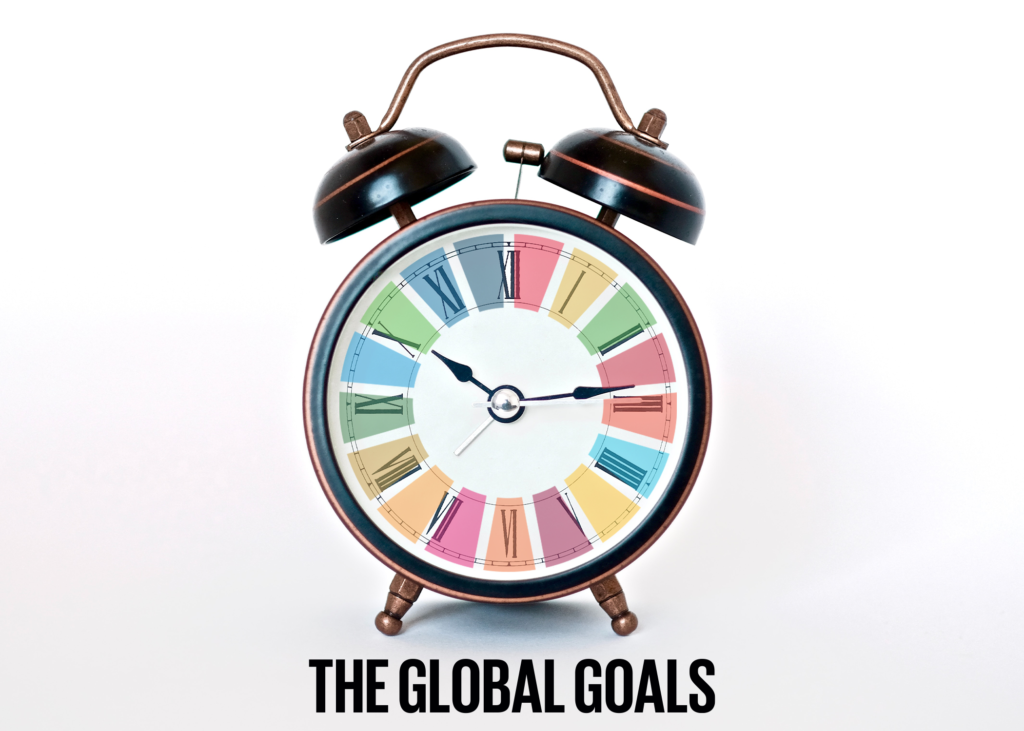 The City of Gainesville and Alachua County, Florida have declared a Climate Emergency. It's a race against time. We can win — and we must!
The Climate Collaboratory, a pilot project of We, the World and the University of Florida Extension, engages all ages in a county-wide climate collaborative storytelling adventure. At this critical moment in Earth's history, everyone has a climate story to tell. And we have a story to tell about who is doing what in Alachua County, Florida. And of course our human family is living the story that many generations to come will tell their children and grandchildren.
The Florida Climate Conversation-to-Action Program took place from October 2020 to May 2021. Based on the award-winning Sustainable Floridians Program, each session focused on an aspect of sustainability.
Introduction: Orientation, Meet-and-Greet & SDGs
The Climate Crisis: Challenges, Opportunities & Action Plans
Sustainable Living 101: For People, Planet & Prosperity
Our Sacred Trust: Living In & with the Natural World
Food Systems: Footprints, Handprints & Connections
Water: Florida's Lifeblood
Home Energy: Family & Community Conservation Solutions
'Welcome to WE' Show: Graduation & Joyful Celebration of Life
Participants shared their climate stories on the Welcome to WE! Show: What's YOUR Climate Story? This sets the stage for an intergenerational climate conversation-to-action program for 2021-22.
For more information, contact Sue Blythe <sueblythe@we.net>