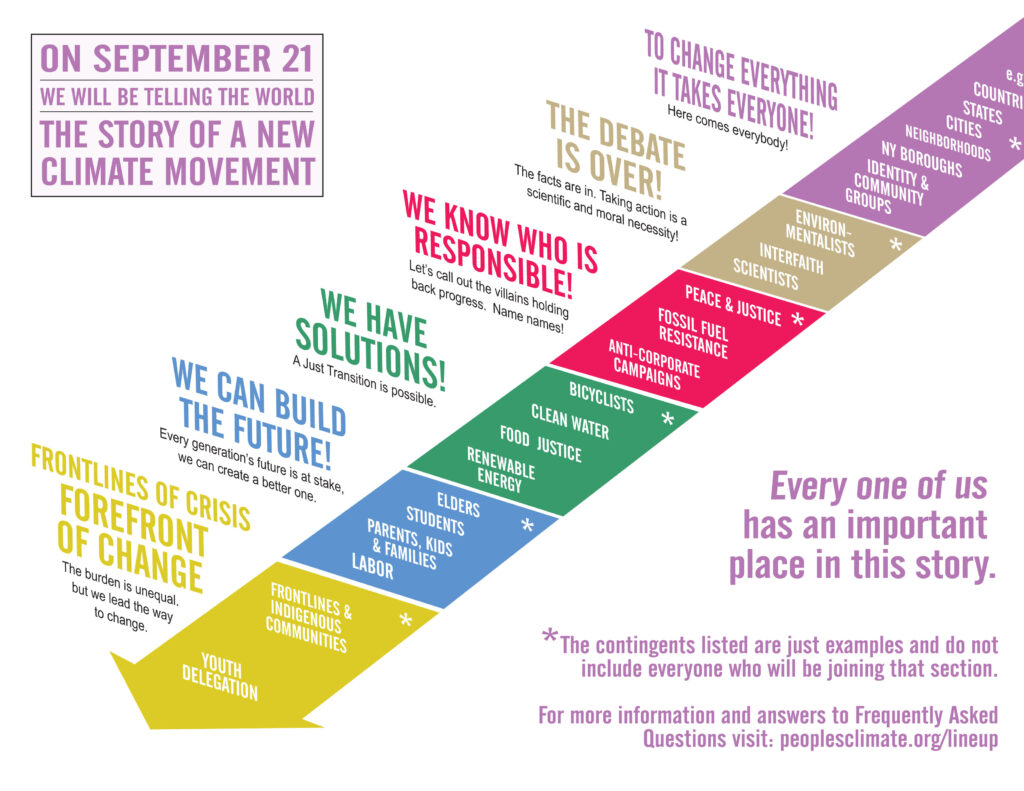 The Children's Climate March takes place somewhere in the world every day of every year until the Earth's temperature comes back down to make the world work for 100% of humanity and the community of life on Earth, our home.
Pacha and friends start in September 2021 at the Sustainable Living Center, where they have a Global Warming Express Birthday Party. They march through the year, with joyful celebrations of life on Earth along the way.
January – Martin Luther King World House
April – Earth Day
June – World Unity Week
During 2021-22, they visit the Sustainable Floridians in these counties:
Alachua
Pinellas
Lee
Monroe
Miami-Dade
Broward
Orange
Duval
Leon
Each county hosts its own Children's Climate March, with collaborative storytelling circles to bring together people who in 2014 might have been considered adversaries. We don't call them villains anymore. We're all climate collaborators, learning to make the world work for 100% of humanity and the community of life on Earth. Welcome to WE!
The children of Florida connect with children in other parts of the world. They plant Seed Ideas in the Gardens of Global Unity, where all things are possible.
Our Secret Agents of Compassion, cleverly disguised as ordinary human beings, use their best peacemaking skills to find creative solutions to the social and environmental challenges of our time. They make action plans and ask for help from their local and global networks of support. They send their written and recorded stories to the Climate Collaboratory, where they keep score in the World Game. We're on the Road to 2030 and Beyond, building community in a changing climate so we can win the Global Goals and reverse global warming. We are living the Promise of World Peace.