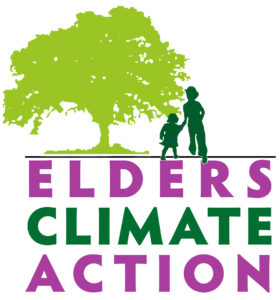 CLIMATE CHANGE IMPACTS AND ADAPTATION REPORT RELEASED
The Intergovernmental Panel on Climate Change (IPCC) released the second part, Impacts, Adaptation and Vulnerability, of its Sixth Assessment Report at the end of February.
The report summarizes how climate change impacts humans and ecosystems and, because the science has dramatically improved, is a huge advance on the 2014 report.
Key takeaways include:
We are experiencing the consequences of global warming NOW and they are widespread and costly.
Impacts are getting worse, hitting marginalized people – least developed countries and poorer communities, communities of color – the hardest.
The costs of inaction will far exceed those of mitigation and adaptation. Along with mitigation through emissions reductions, adaptation is now the order of the day and requires broad social and economic transformation.
The next decade is our window to get this done by mitigation and adaptation, as damages will increase significantly above 1.5C warming.
Social justice is key to successful adaptation.
Overall, this report goes much further in describing the damaging impacts of climate change on humans, ecosystems and the economy, charting how climate change is disrupting livelihoods and the systems we depend on. The final line of the report is the one you need to know about today: "Any further delay in concerted anticipatory global action on adaptation and mitigation will miss a brief and rapidly closing window of opportunity to secure a livable and sustainable future for all."
And it is yet another wake up call to take action, now!
Elders Climate Action
eldersclimateaction.org