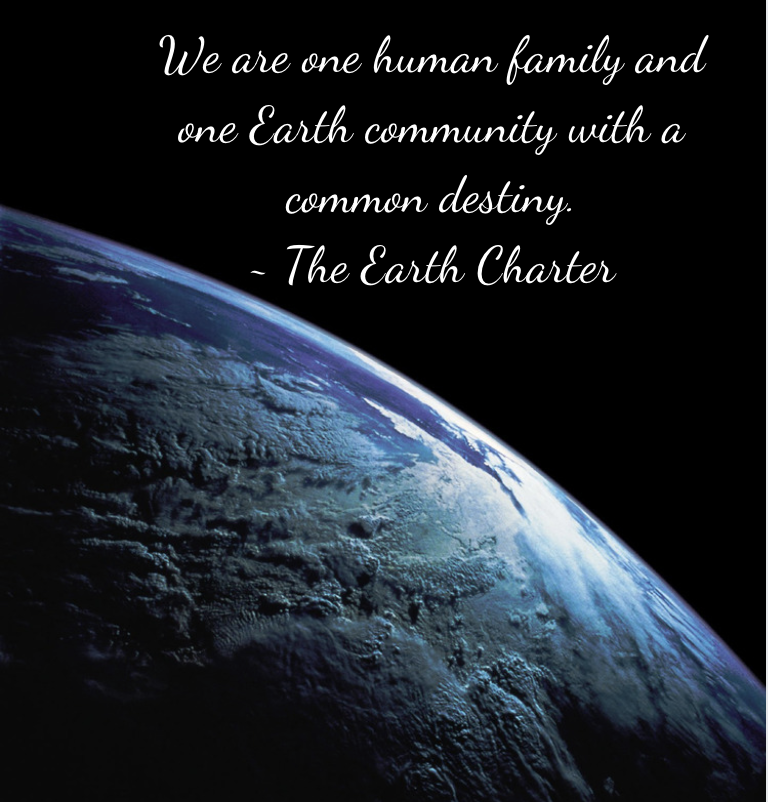 We are all connected! Do the connected dance, take a video and submit it on the FORM at
https://gardensofglobalunity.org/2021/02/02/togetherwewilldreamon-challenge/
read more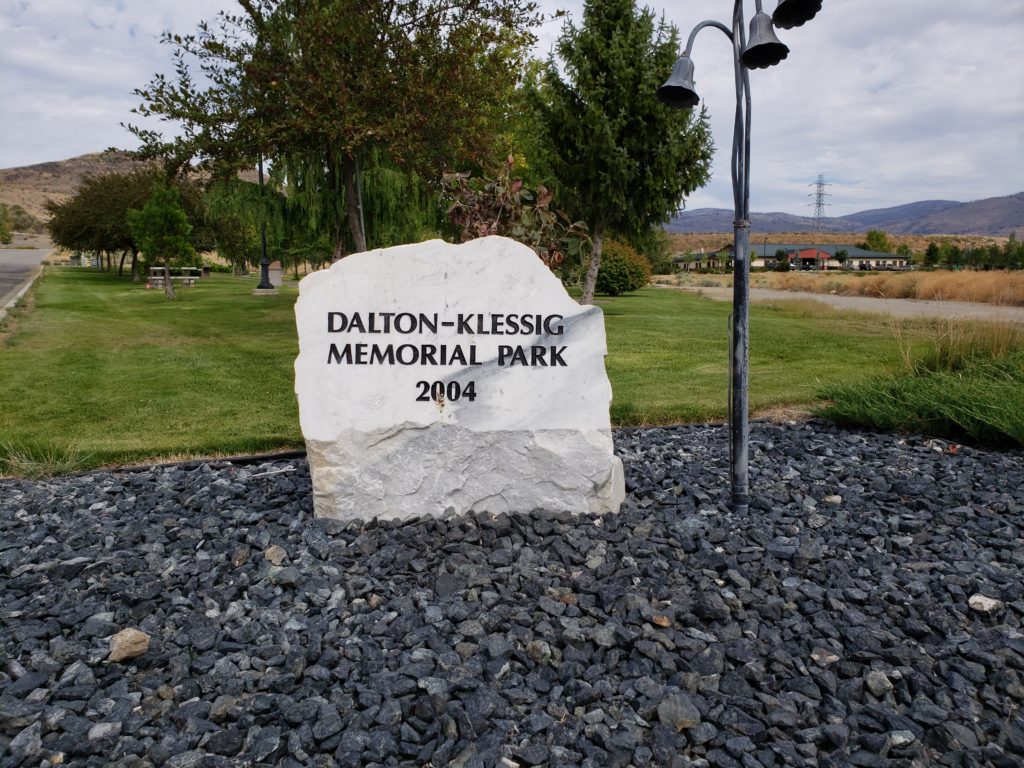 Dalton-Klessig Memorial Park, dedicated in 2004.
Location of Garden/Park: Senna St. In Omak WA 98841
This Garden is dedicated to more Unity in the community. This Park offers an environment for connection with Nature, a Home for animals, and Play for children. This Garden promotes Unity by providing space to gather, including a gazebo, and promotes health with a walking/biking track and an area for ride-on toys for children to have fun.
"This park is special to our family because it is where our family has had Easter Egg Hunts over many years. We are so grateful this park is near our home as we frequently come here to play ball, frisbee or take our kitties for walks. This Park is also near an Assisted Living Home which offers a great way to meet people in our Community who need and enjoy connecting and spending time together." – Gina Marie