15th Anniversary 11 Days of Global Unity Telesummit
September 11 – 21 at 1:00 EDT/10:00 PDT on We, the World's Facebook Livestream
Co-founder Rick Ulfik and Karen Palmer host extraordinary guests on the Telesummit for each of the 11 Days of Global Unity.
---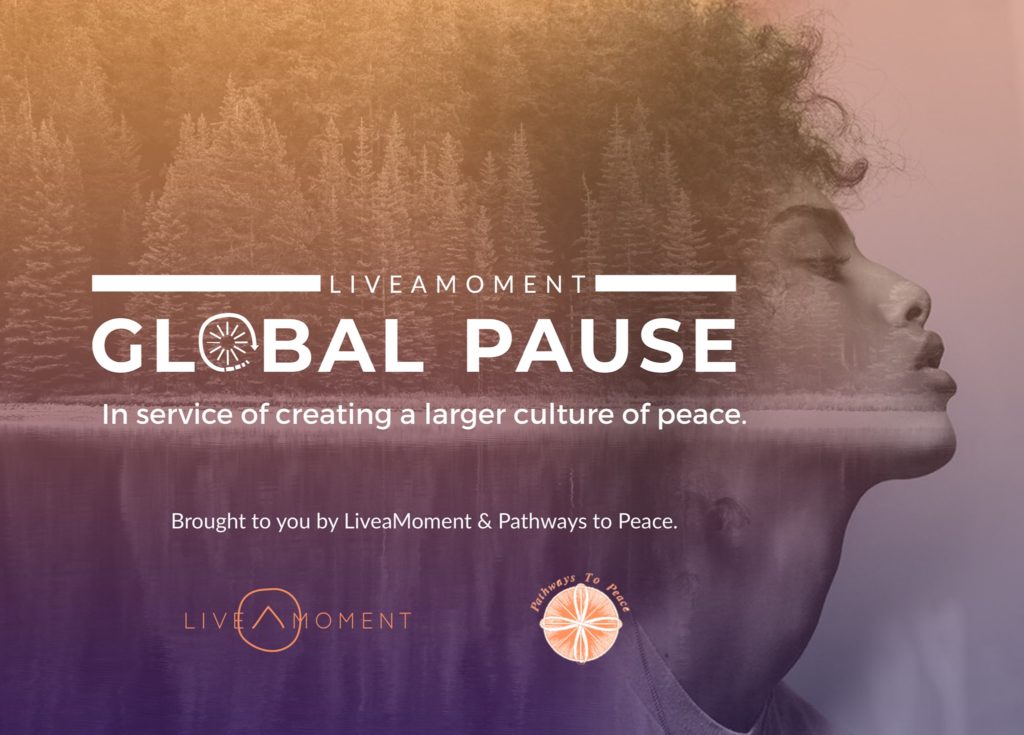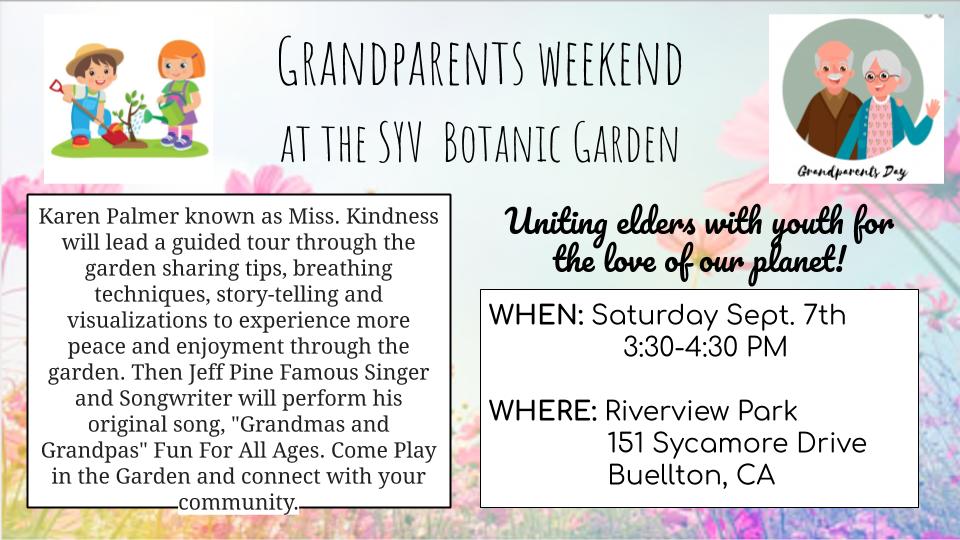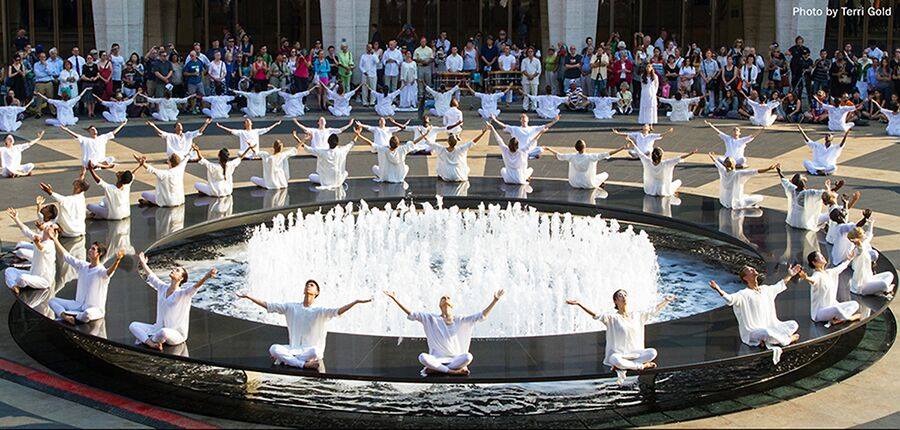 September 11
We will open with the Table of Silence dance at Lincoln Center in New York City, dedicated to the Garden of Unity.
---

September 12
Santa Ynez Valley Botanic Garden celebrates growing Interdependence Day with 11 Gardens of Global Unity Guided Tour with Karen Palmer known as Miss Kindness.
---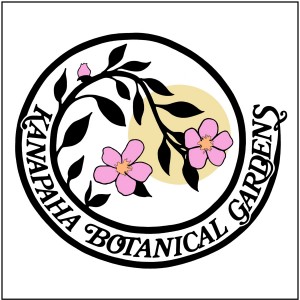 September 1
Forum Dance Initiative filmed a Dance titled "Cycle" in the Garden of Health at Kanapaha Botanical Gardens, choreographed by Whitney Wilson, Dancer in Residence at Arts in Medicine at University of Florida Health.
This block contains unexpected or invalid content.ResolveConvert to HTMLhttps://www.youtube.com/watch?v=iSPwtrc_P20u0026feature=youtu.beu0026fbclid=IwAR2yyKGaSZs5QRuuZEwB7Xn8bBCHhkOuUoH6u66vwsLgyv916E24PYLvAsA
---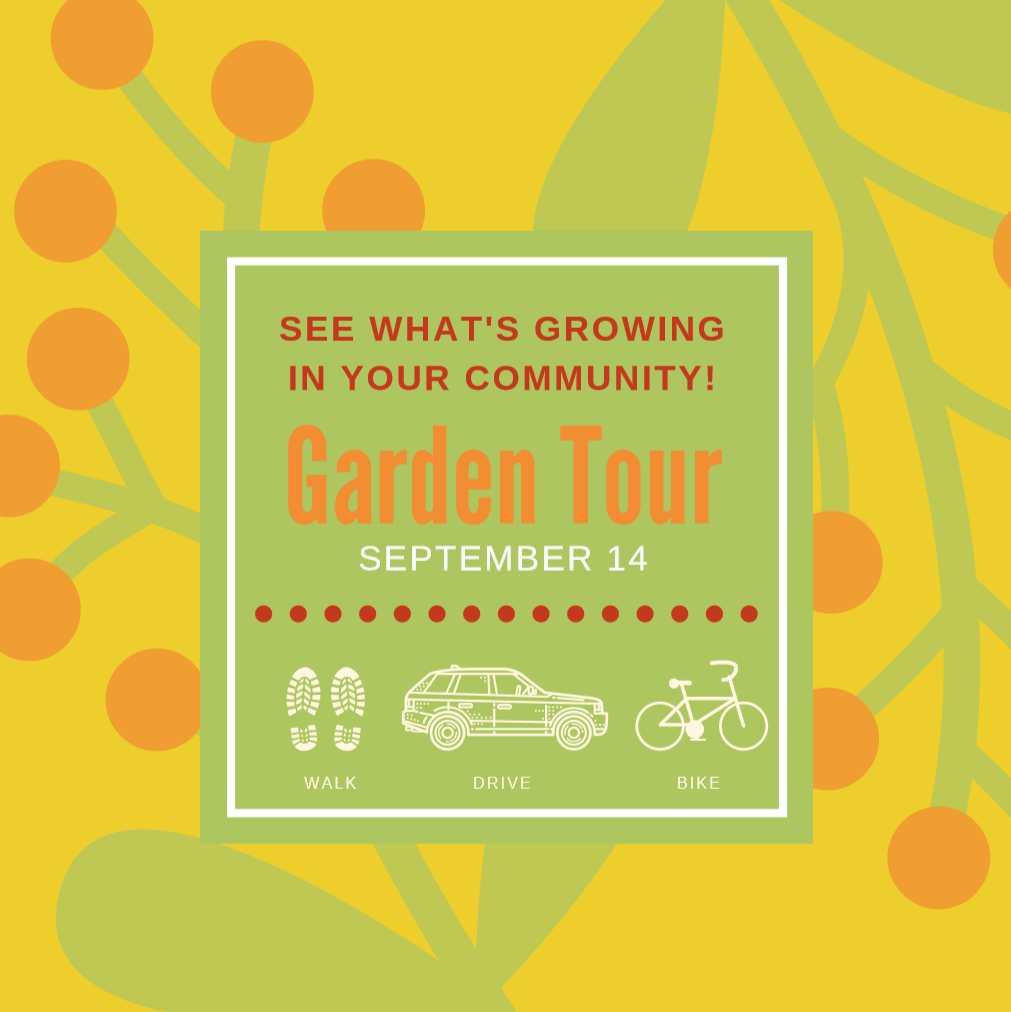 Gardens Project's 2019 Garden Tour welcomes neighbors and friends to view a sample of Ukiah's beautiful community gardens on:
Saturday, September 14th
from 4 pm to 7 pm
with a reception to follow
from 7 pm to 9 pmLearn More
---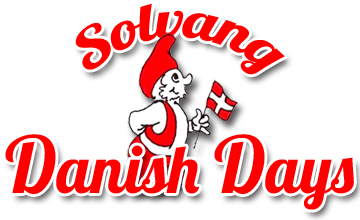 September 19
Dedication of Danish Days Festival in Solvang to a Garden Of Unity with a celebration to open the festival and a group meditation.
---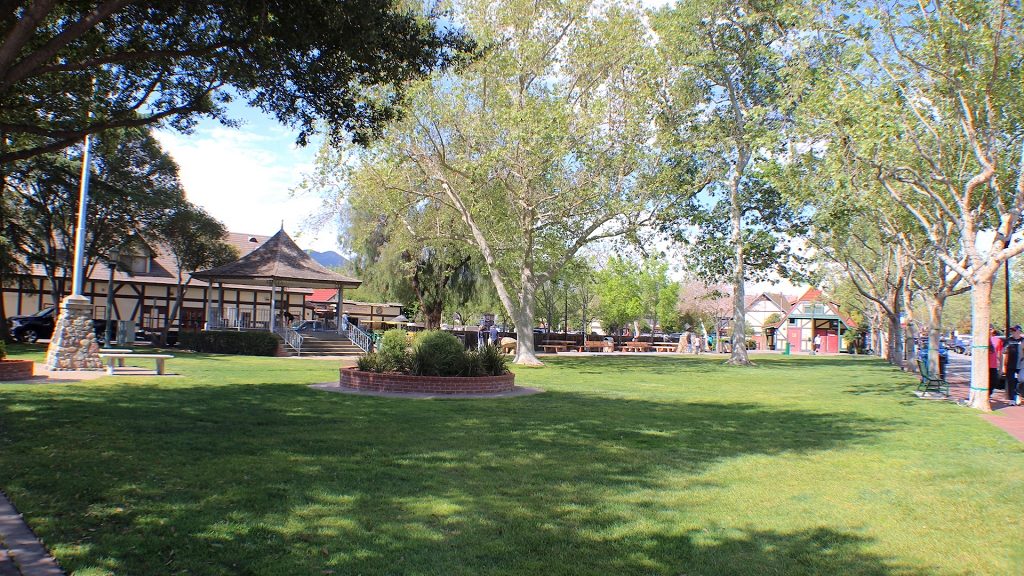 September 21
Solvang Park with Mayor Ryan Toussaint will dedicate our part as a Garden Of Peace to model a kinder and more compassionate world for all.