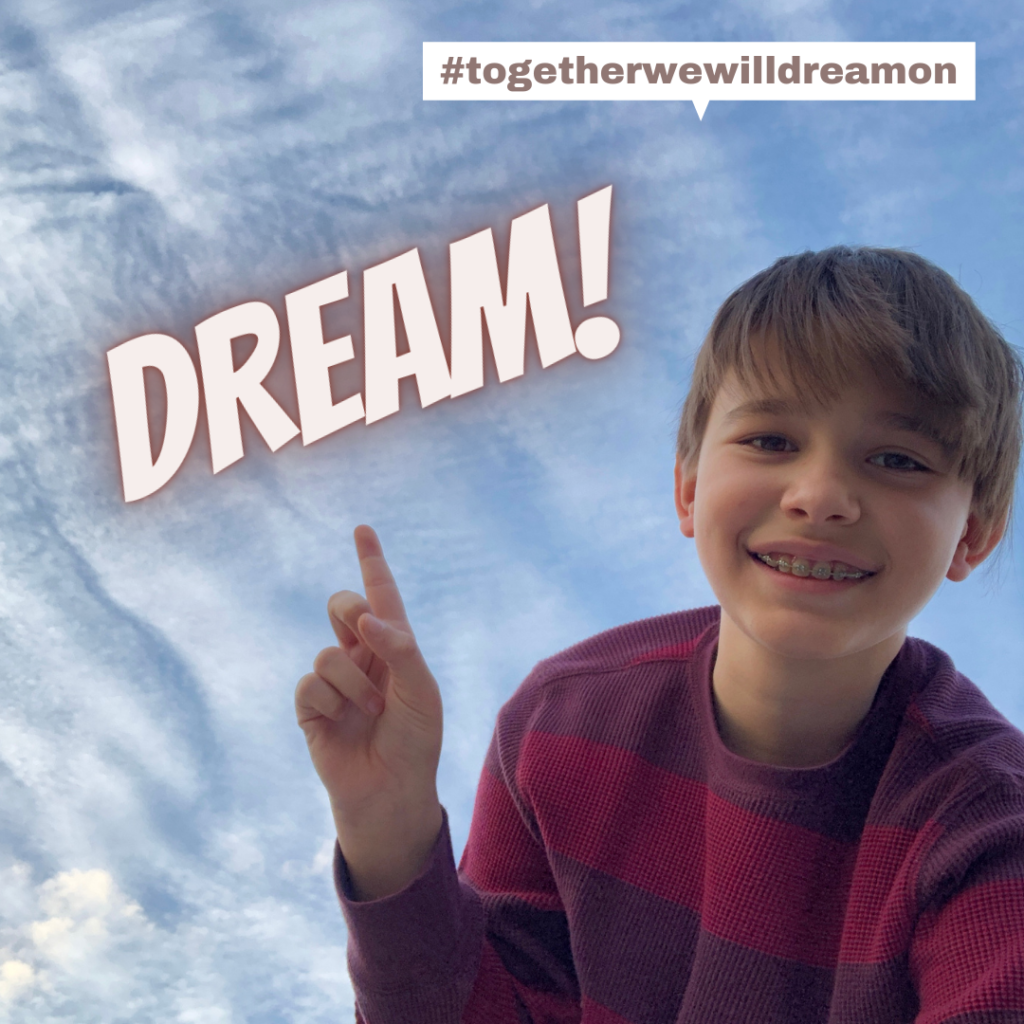 WHAT is your dream? What are your ideas? Share your vision for a better world.
We, the World will help grow your Seed Idea in the Gardens of Global Unity, where all things are possible. This is the perfect place to express your biggest dreams on how to make the world a better place.
WHO – Children of all ages, from 3 to 103, who dream of a kinder, fairer, cleaner, greener future.
HOW – Express your dream in any way you can imagine. You can make a story, a poem, photo, drawing or painting, and so much more. The only limit is your imagination. Once you are done creating some amazing art, submit your masterpiece. You can submit your artwork these TWO WAYS:
WHEN – This hashtag will always be open for you to share your ideas. However, if you want your dream to be handpicked and featured as Seed Ideas in the Gardens of Global Unity, then submit your artwork by March 15.
WHY – Believe it or not, your dreams are one of the most important tools you have. Our society would not be as great as it is today if it were not for our dreams. So, by submitting your dream you are not just sharing it, you are also inspiring others. Your dream can make other people's dreams grow. Your dream can be the key to finding solutions to our problems. Together our human family will push through these hard times. Together we will find our paradise. Together we will dream on.