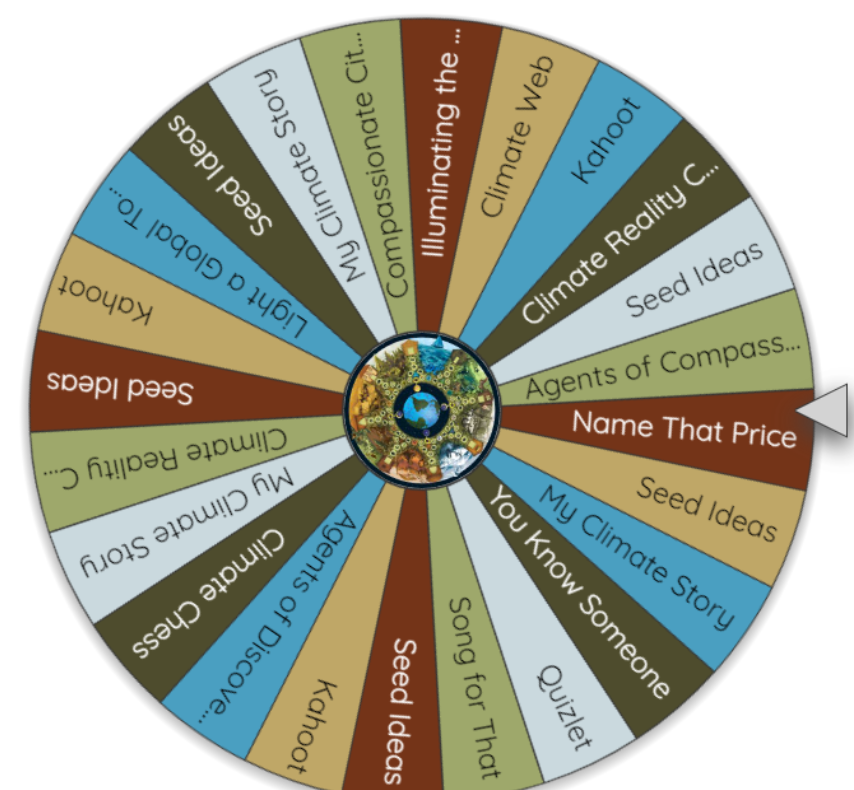 Tomorrow's Dreamers create and play EarthFlash! Games on the Road to 2030 and Beyond.
Some are ready to go. Others are in development.
Earth Charter Game
EarthFlash! Treasure Hunt
Light a Global Torch
Kahoot
Seed Ideas
Climate Reality Check
My Climate Story
Song for That
Quizlet
You Know Someone
My Climate Story
Seed Ideas
Name That Price
Climate Reality Check
Kahoot
Climate Web
Illuminating the Earth Charter
Compassionate Cities
My Climate Story
Seed Ideas
Join the EarthFlash! Making the Games Club in Summer 2021 to prepare the EarthFlash! Games for 2021-22.