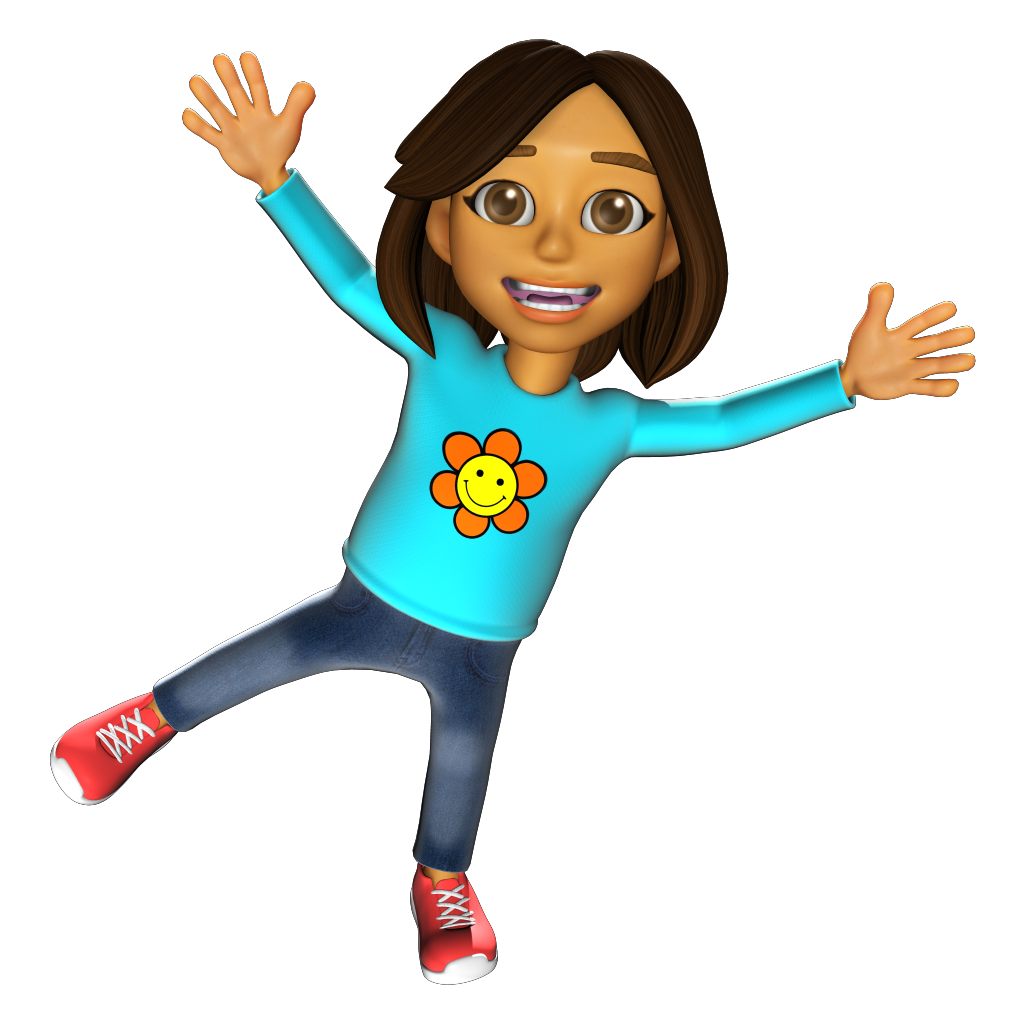 The Climate Collaboratory presents a collaborative storytelling adventure. We will develop this in 2021-22 as a pilot project of We, the World, the University of Florida Extension and Alachua County Public Schools.
Our goal is to produce a community-wide climate conversation-to-action program, highlighted by an intergenerational musical play for Earth Day in April 2022. We're in the very early stages, and we're glad to have you with us on the Road to 2030 and Beyond!
Prologue
Pacha was a little girl with big dreams. Her story started out as just an idea that the author and illustrator sketched out.
But the author and animator have been working on Pacha's story for years. Look what they've got now!
Our goal is to tell our story of Pacha and the Game in an animated video, with real kids acting out parts in a musical play with children, youth, adults and elders.
First, we learn a little about climate change. What do you already know?
Here's a video of kids learning about climate change. Some know nothing, others know a lot.
They all want to DO something. Pacha decides that the only solution is to find people who are helping to reverse global warming — it's a race against time! So she asks kids everywhere to do their part, and ask the grown-ups to help.
Pacha and the Game: On the Road to 2030 and Beyond is the story of how young people — and those who care about their future — came to make the changes they want to see in the world. Real people tell their own stories and imagine a time when the human family wins the Global Goals and reverses global warming.
REGISTER NOW to join our collaborative storytelling adventure. Play the EarthFlash! Games to make the world work for 100% of humanity and the community of life on Earth. It's a race against time. We can win — and we must!