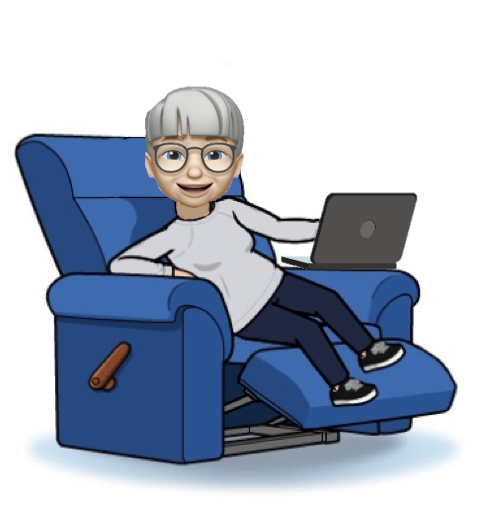 It's me, Gramma Sage. I need some help writing a collaborative storytelling adventure for the human family. YOU are part of the story!

On the Road to 2030, 2050 and Beyond, we meet people who are struggling to overcome barriers to Peace on and with the Earth.

Let's listen.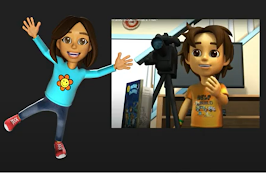 Paco:
Okay, for our next scene we need to show what collaborative leadership looks like.

Pacha:
Let's ask Team CoCreate: Climate Optimism. They're figuring that out now.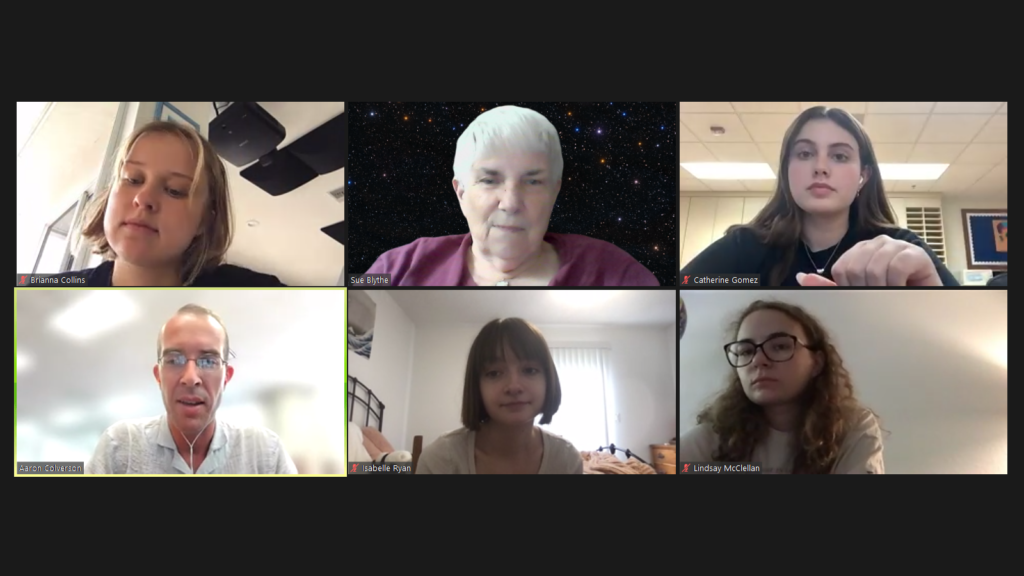 Pacha:
Hello Team CoCreate. We're making a video for Earth Day 2023 to show what people in Alachua County, Florida are doing about the climate emergency.

Paco:
We need a short summary of what your group is doing, and what you're learning about collaboration across generations.
Pacha:
But we don't want you to just tell about it, we want you to show it in a skit. It can be funny or serious.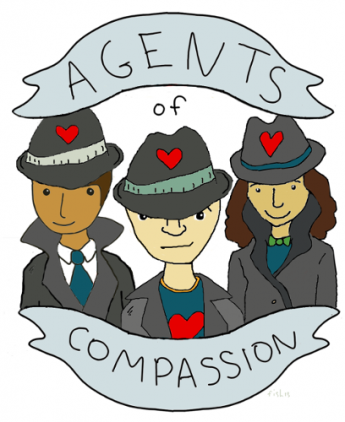 YOUR MISSION, should you choose to accept it, is to MAKE A VIDEO (up to 3 minutes) about the differences between adult-led, youth-led, and collaborative climate action.

Submit your Creative Artwork HERE