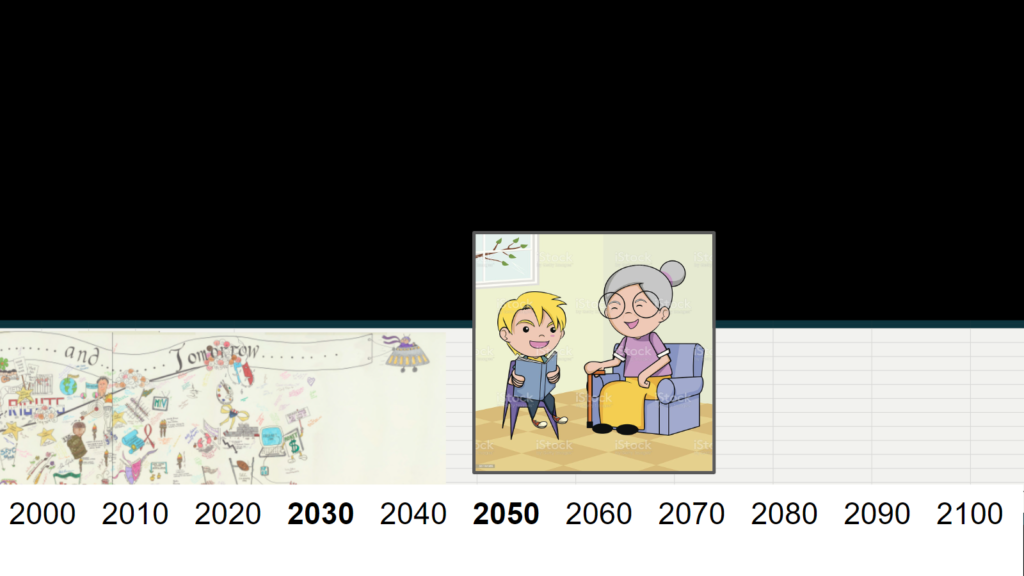 Every generation has a story to tell. In the early years of the 21st century, we're living the story that future generations will tell their grandchildren. Let's make it a good one!
Join us in a collaborative storytelling adventure for all ages. We're living the next chapter in the story of Life on Earth, our home.
CLIMATE CONVERSATION IN ACTION
REGISTER HERE for our PLAYBOOK for 2023-24 with monthly updates, virtual and live playshops, tools and resources for children, youth, adults, and elders.
What's YOUR climate story? You are part of the story of the next chapter in the story of Life on Earth, our home.

On the Road to 2030, 2050, and Beyond
Our collaborative storytelling adventure takes storybook characters and real people through different versions of the human family's past, present, and imagined future. Our story is told one county, one community, one person at a time.

The Interfaith Climate Group provides a spiritual foundation for the Climate Conversation in Action. We use the Earth Charter and the UN's Sustainable Development Goals to promote the unity of thought and action, sharing tools and resources from different spiritual traditions for addressing the social and environmental challenges of our time. Join our faith-based climate conversation on the last Sunday of each month.
Learn about the Interfaith Climate Group here.
Our Climate Collaborators
Alachua County, Florida is our demonstration site for the community-wide climate conversation-to-action program. These are some of our current partners. Each brings its own unique gifts to the climate conversation.
Our Global Networks of Support provide tools and resources for Seed Ideas in the Gardens of Global Unity, where all things are possible.


We, the World



Elders Climate Action / Florida


Empatharian Movement
for Peace




Speaking Green












For more information contact Sue Blythe <sueblythe@brielle