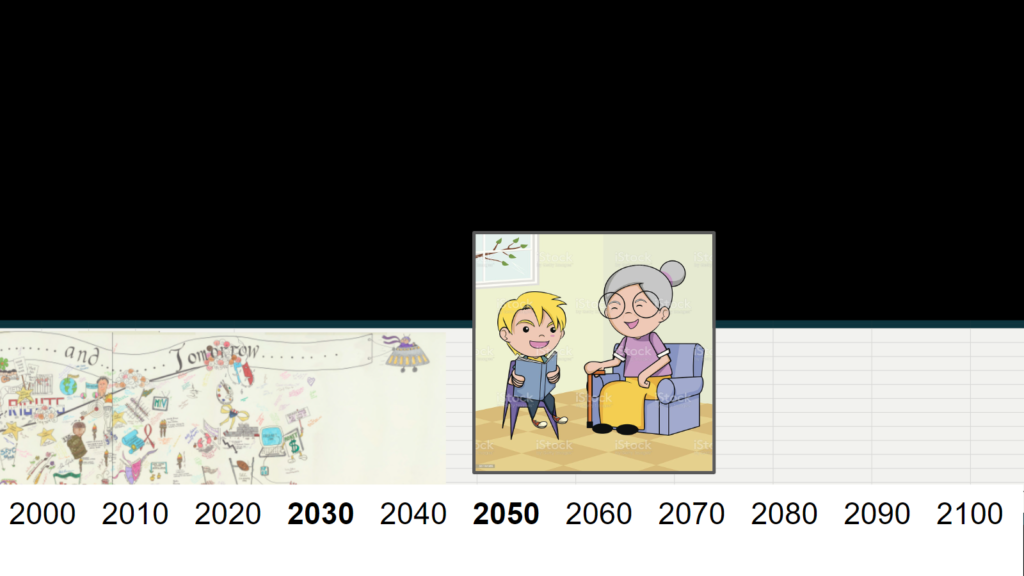 CLIMATE CONVERSATION IN ACTION
On the Road to 2030, 2050, and Beyond
Every generation has a story to tell. In the early years of the 21st century, we're living the story that future generations will tell their grandchildren. Let's make it a good one!
In our collaborative storytelling adventure, storybook characters and real people explore our human family's past, present, and imagined future.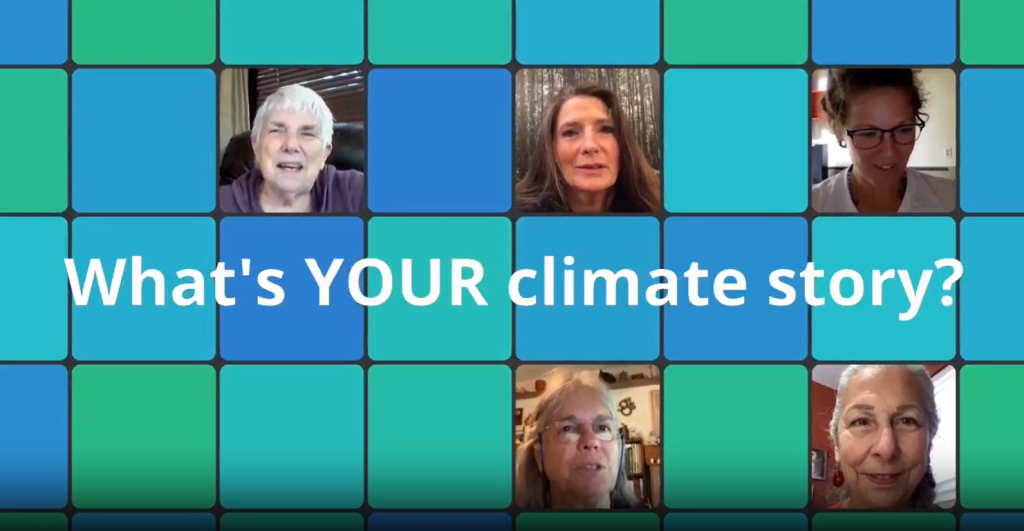 What's YOUR climate story? You are part of the next chapter in the story of Life on Earth, our home.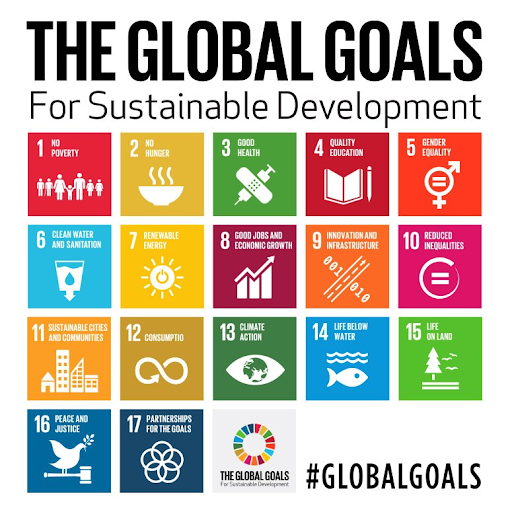 We need to win the Global Goals by 2030. There are 17 Global Goals and many positive actions you can take. So which ones should you focus on? Here's a quiz to help you decide. Through it you'll discover three Global Goals you feel most aligned with and three things you can start doing today to make a difference.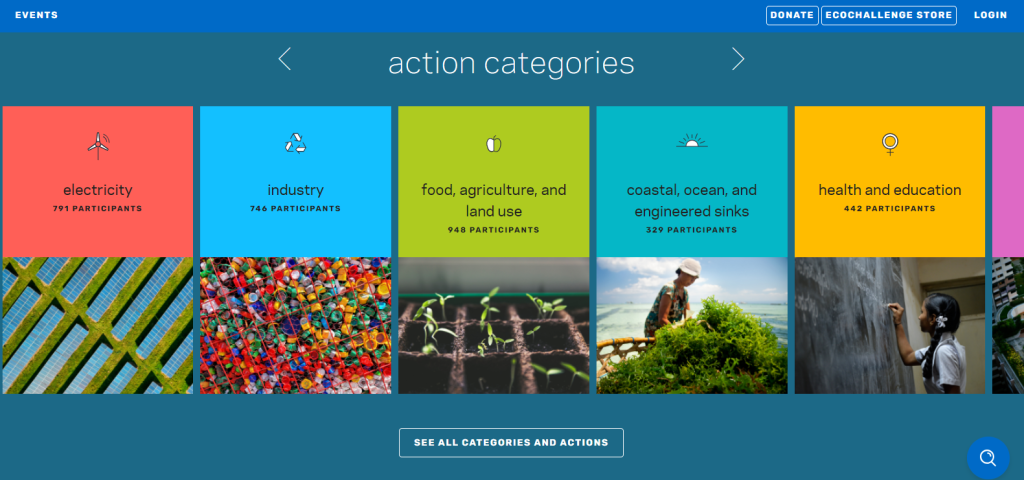 We really can reverse global warming by 2050 if we get busy now! Take individual daily actions to draw down CO2, October 1-31. Let's play the Drawdown Ecochallenge!

In our monthly Devotional and Climate Conversation, the Interfaith Climate Group is Building Community in a Changing Climate, As we bring children of all ages into a collaborative storytelling adventure, we're learning to create peace on and with the Earth!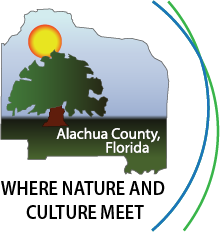 Alachua County Emergency Management needs help in creating a county-wide faith-based network of support to prepare for the climate emergencies to come — hurricanes, floods, wildfires, and extreme heat.
MORE INFORMATION – Please indicate where you live in Alachua County, Florida. People in other parts of the world can talk to their County Emergency Management Dept. about working with faith groups in your county.

The Interfaith Climate Group provides a spiritual foundation for the Climate Conversation in Action. We use the Earth Charter and the UN's Sustainable Development Goals to promote the unity of thought and action, sharing tools and resources from different spiritual traditions for addressing the social and environmental challenges of our time. Join our faith-based climate conversation on the last Sunday of each month.
Learn about the Interfaith Climate Group here.
Our Climate Collaborators
Alachua County, Florida is our demonstration site for the community-wide climate conversation-to-action program. These are some of our current partners. Each brings its own unique gifts to the climate conversation.
Our Global Networks of Support provide tools and resources for Seed Ideas in the Gardens of Global Unity, where all things are possible.


We, the World



Elders Climate Action / Florida


Empatharian Movement
for Peace




Speaking Green












For more information contact Sue Blythe <sueblythe@brielle