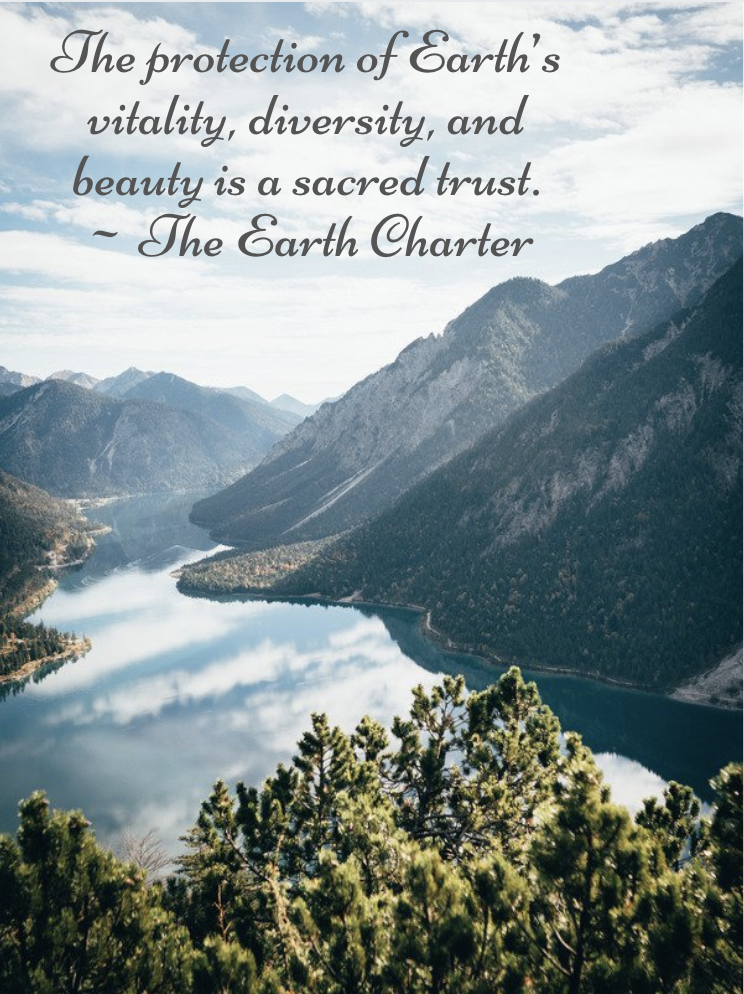 Reflections on the Wisdom of the Ages
Building Community in a Changing Climate with the Interfaith Climate Group Join our monthly Interfaith Devotional and Climate Conversation on Zoom – Providing a spiritual foundation for Climate Conversation in Action. Last Sunday of the month at 3:00 Eastern Climate…
read more
An Urgent Message from Your Children
PEACE FIRST SCHOLARSHIPS Funds available to take a course and complete a project.
Earth Charter International's ONLINE YOUTH LEADERSHIP TRAINING, ages 18-30, October 7 – December 13.
Global Unity Games – Missions of Compassion from the 11 Gardens of Global Unity.
---
SCENE: Gardens of Environment
SYNOPSIS: Sage, Pacha and the Climate Collaborators establish the CLIMATE COLLABORATORY in Florida
WHO will help us sow and grow Climate Action for Peace?
Climate Collaborators
Sponsors
Donors
Volunteers
WHAT – Sustainable World Games
Expressions through the Arts
Sing for the Climate
Youth / Elder Climate Conversation
4-H Curriculum / Sustainable Floridians
100 Day Countdown for the International Day of Peace
WHY
"Make the world work, for 100% of humanity, in the shortest possible time, through spontaneous cooperation, without ecological offense or the disadvantage of anyone." – Buckminster Fuller

HOW
Collaborative Storytelling Adventure on the Road to 2050 and Beyond
Climate Collaboratory – creative solutions for a livable Earth

Available Resources, such as

An Urgent Message from Your Children
Generation Waking Up
Awakening the Dreamer
Elders Climate Action

Grants Central Station

Hackathons
MightyCause Collaborative Crowdfunding

Global Gifting
WHEN
2020

Earth Day +50
UN +75
Earth Charter +20

2030
2050

Drawdown
Earth Charter +50
WHERE
PILOT Phase 1 – Selected Florida counties
PILOT Phase 2 – Selected US states and countries
PILOT Phase 3 – Spaceship Earth